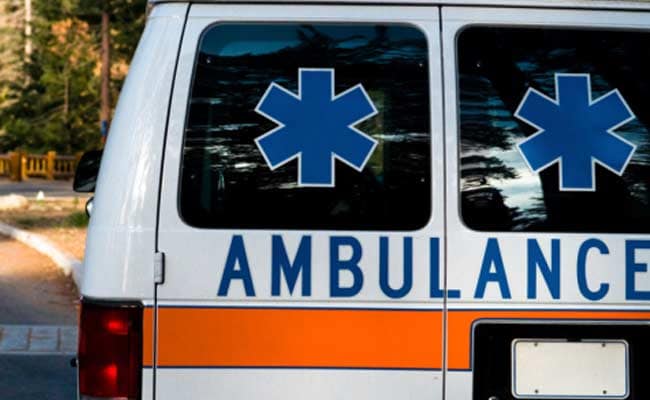 Bharuch:
As many as 28 people were hospitalised after inhaling a gas that leaked at a chemical factory near Jambusar in the Bharuch district of Gujarat on Wednesday.
"A fire was reported today at P.I. Industries near Sarod village. Bromine gas leaked due to the fire. 28 people complained of breathing problems and were admitted to a hospital," Gujarat's Bharuch Resident Additional Collector NR Dhandhal said on Wednesday.
More details are awaited.
Further investigation is underway.
(Except for the headline, this story has not been edited by NDTV staff and is published from a syndicated feed.)