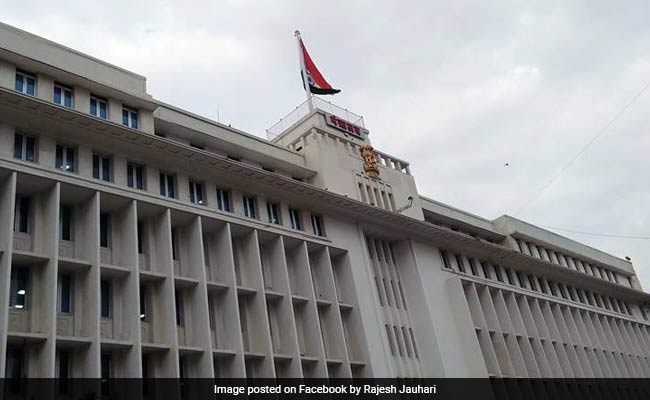 Mumbai:
Bomb detection personnel along with sniffer dogs searched the Maharashtra secretariat in South Mumbai on Thursday after police received a phone call about an explosive being placed in the high-security complex, but it turned out to be a false alarm, an official said.
A man, who was under the influence of alcohol, was later detained in Ahmednagar in western Maharashtra for allegedly making the bomb threat call, he said.
A phone call was received on 112 helpline of the Navi Mumbai police in the afternoon about a bomb being placed in Mantralaya or the state secretariat, said the official.
After the call, Mumbai police personnel along with a bomb detection and disposal squad (BDDS) and sniffer dogs rushed to the state government's administrative headquarters and thoroughly checked the premises, but no suspicious object was found, he said.
The call was later traced to Ahmednagar.
This was the second incident in the last 15 days when a call about bomb threat at the secretariat was received by the police. The first call had also turned out to be a hoax as nothing suspicious was found.
(Except for the headline, this story has not been edited by NDTV staff and is published from a syndicated feed.)