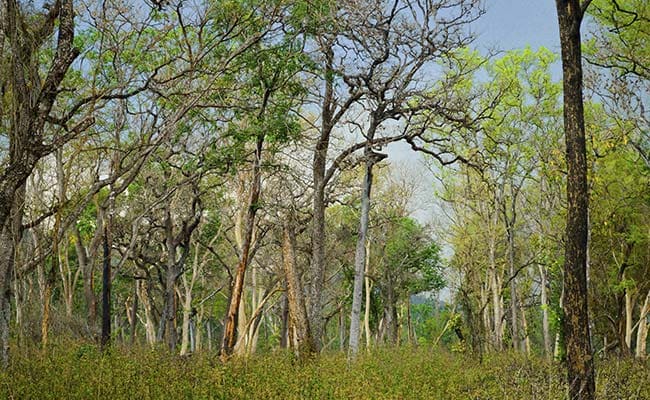 Haridwar:
A former Samajwadi Party MP from Uttar Pradesh, Kadir Rana, has been booked for alleged theft of trees from his neighbour's land here, police said.
The former Muzaffarnagar MP has also been charged with grabbing part of his neighbour's land and dumping chemical effluents and waste emanating from his factory into her field, Manglaur's Circle Officer Bahadur Singh Chauhan said.
Kadir Rana's factory stands on a plot adjacent to an agricultural land owned by his neighbour Anita Gupta in Tanshipura area of Manglaur, he said.
Anita Gupta has accused Kadir Rana of cutting more than 50 poplar and eucalyptus trees standing on her land and also grabbing her land by breaking its boundary wall, Chauhan said.
Anita Gupta has alleged that release of chemical effluents and other waste from his factory into her field is also harming the crop.
An FIR has been lodged on the basis of her complaint and an investigation was launched into the matter, the CO said. 
(Except for the headline, this story has not been edited by NDTV staff and is published from a syndicated feed.)